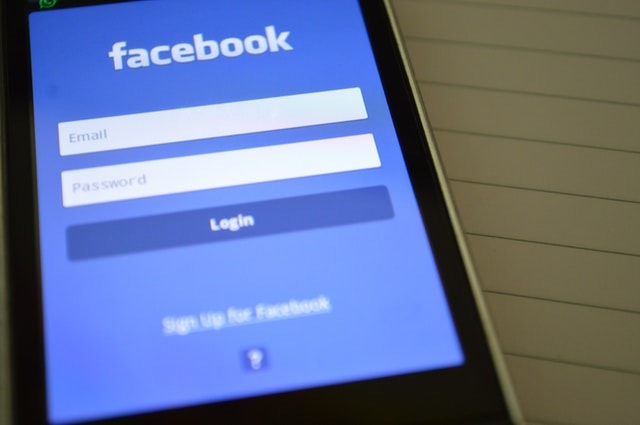 Easy Facebook Marketing Tips
Turn Likes Into Profits With Facebook Marketing
Facebook has 2.37 billion users. While not every single one of those people may want to buy what you're offering, a massive chunk of them might! Adding a Facebook plan inside your digital marketing strategy is a smart way to get more customers. Use the following simple steps to get your Facebook marketing campaign started on the right foot.
Post with purpose. Focus all of your Facebook posts towards your business or industry. Make them relevant and inform your customers and fans about things they would be interested in. Your customers already have enough information coming to them, so make your posts relevant so they stand out.
Post something every day on your Facebook page. Probably the single most effective way to boost your Facebook marketing is to be an active participant on Facebook. That means writing new posts, sharing new ideas, and passing on interesting things from around the web. The more active you are, the more opportunity there is for people to see your page.
If you are going to share images with your fan base, make sure that you know exactly who or what is being portrayed. Posting a picture of one person and saying it is someone else is a very terrible faux pas. It may give people the idea that they are not individuals in your eyes.
Never purchase a Facebook page from someone else. Many people do this so they can have a lot of likes from the beginning, but this is never a good idea. Once people start to realize they are a part of something unfamiliar, they will probably unlike the page and give their friends a warning.
Your page can "like" and post on other Facebook pages. However, tread carefully here. You do not want to simply spam other walls or post meaningless content. Look for opportunities to add value and interject your opinion. Doing so in the right way could help you be seen as a leader in your field.
Facebook has become almost a second website for many businesses. After being of Facebook for a number of years and comparing traffic results from Facebook and to the official business website, many businesses are finding they have more Facebook traffic than they do on their home website. This is a great way to expand your presence on the Internet.
You should calculate the conversion rate of your Facebook marketing campaign on a monthly basis. Assess how many products you sell via the campaign and compare this number to how many subscribers you have. Your conversion rate is an excellent indication of how successful your Facebook marketing campaign is.
We told you this post would be quick and easy. Now open up a new tab and get started on Facebook if you haven't already!