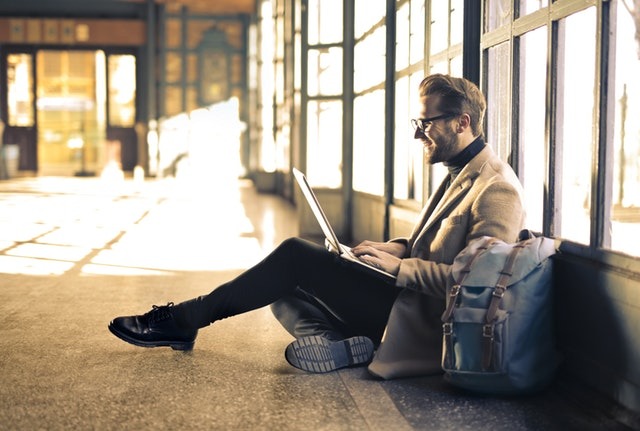 How to Engage Your Customers
Easy Ways to Engage Your Customers Online
Many people experience difficulty when beginning an Internet marketing campaign, but the process does not need to be as complex as you might think. Engaging your potential and current customers throughout your marketing efforts is crucial to build trust and brand awareness. The following tips will show you how to engage and be an active participant in the marketing dance.
Get involved in online forums and talk up your business and website. Do not be pushy or single-minded when you do this, and contribute quality content to forums that relate to your website's focus and your own industry. If you can forge connections with potential customers that are interested in what you provide, they will more than likely come to your website to give it a look.
Always respond quickly to emails from customers. If they complain about your product or service see how you can remedy the situation before they vent on review sites, causing you to need online reputation management. Do not argue with the customer. Building customer relationships is important and being a keyboard tough guy with any of them is bad news for business.
It's not just people you need to engage with, but the search engine bots, too. Add a sitemap on the back-end of your website that links to every other part of your site so those hungry little buggers can index your pages and help you rank on Google. Update the sitemap every time something changes on the site to keep the bots coming back for more.
Have a clear message in the chat rooms, forums, and messaging apps. Make sure what you're saying is specific and, most importantly, understandable to your customer base. No one likes a mixed message.
Emailing out to existing and potential clients is a smart move. Trying to strike up some email correspondence can potentially lead to a lasting business relationship and score a customer for life.
Go beyond your niche and be a resource for your customers. Let visitors find other tangential businesses from your general industry through your website, thus making yourself an indispensable hub. Obviously make sure they're not your direct competition, but aside from that, any business can provide a great opportunity to increase your authority, trust, and profits.
Simply follow these active customer engagement and outreach tips to keep your company on the minds of your customers. If you want us to do this for you, or simply go into more detail, get in touch with us today.