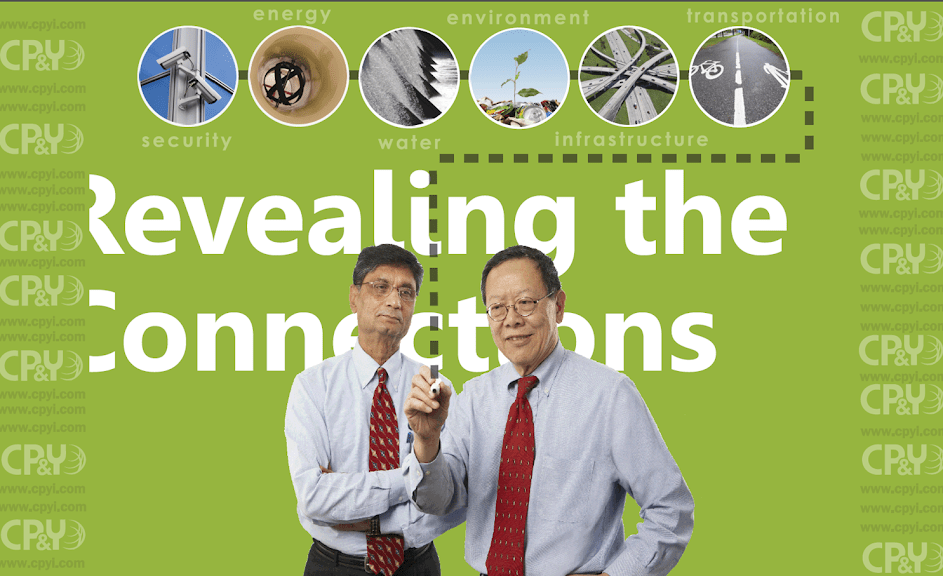 Print Media Marketing Drives Memory
Research has shown that people read more slowly when reading on paper than online. This is a big benefit of print media, because slower reading allows you to gain deeper understanding.
We know that people like tangible things. Make sure your brand stays in the mind of your leads and your customers. Your corporate image needs to be seamless across all marketing platforms. We work to integrate your brand on all your media. Logo Design, Branding, Business Cards, Letterhead, Flyers, Folders, Billboards, Trade Show Design, and more…
Types of Print Advertising
Directory Advertising

Magazine Advertising

Newspaper Advertising

Additional Print Advertising Methods
Corporate Image, Branding & Identity
Your brand is what people say about you when you're not in the room. Your brand, or your corporate image, is your reputation. We look for your unique voice. We will craft a consistent brand across all platforms. We research fonts and colors for the most  influential impact in your industry
3 Keys to Developing Your Brand
We Identify Your Target Audiences.
Determine Critical Business Goals.
Develop Key Messaging.
Once Your Brand is Established. It must stay consistent on all Marketing Channels.
Environment (storefront or office)
Print collateral, signage, packaging
Website & online advertising
Content publishing
Sales & customer service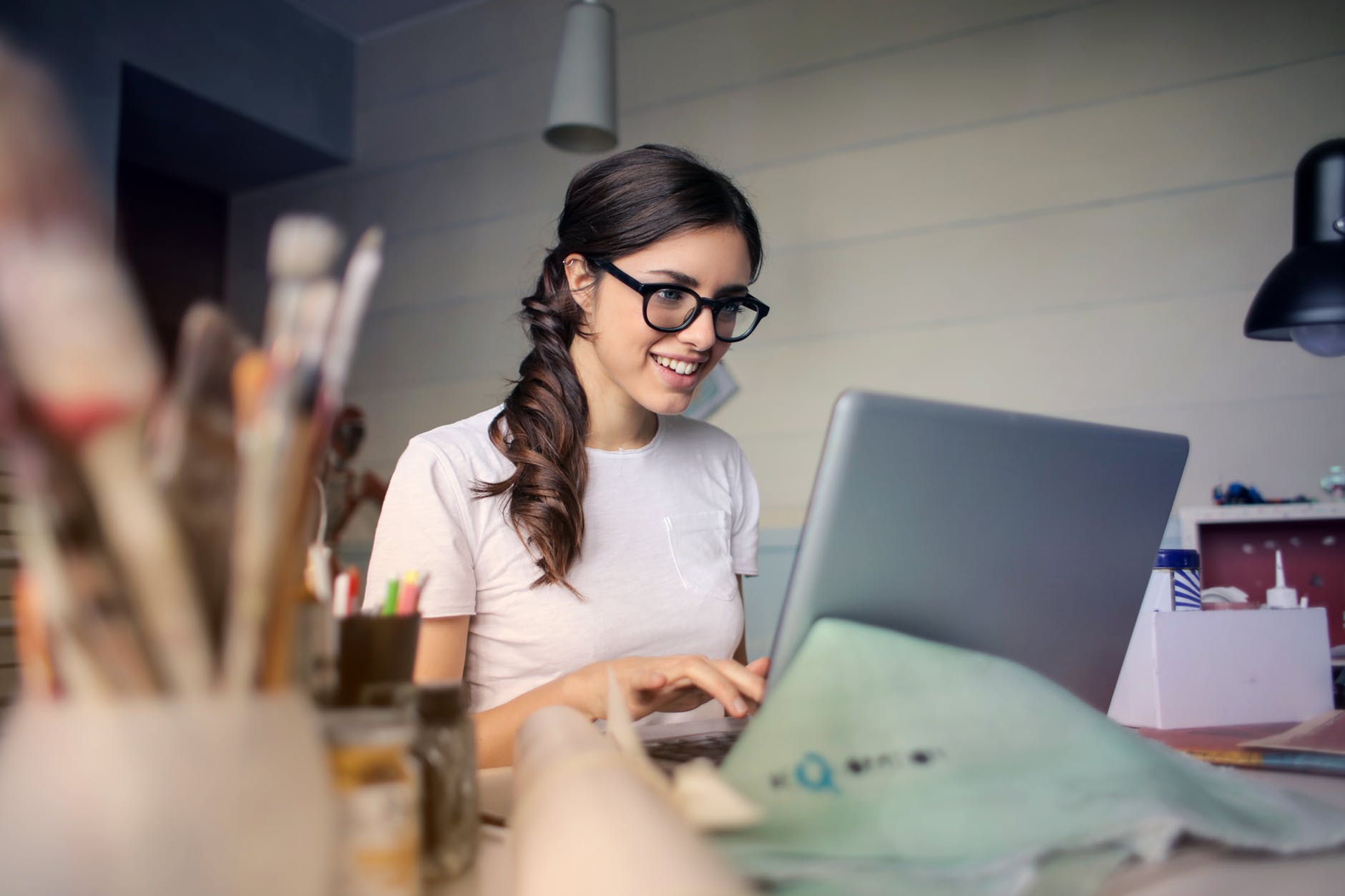 Why Choose SCULPT?
We're a full-service advertising agency who will craft your company's very best image to the world. Specializing in creating clean, high impact branding for your business. At SCULPT Marketing Group, marketing is our specialty. We respond to our clients needs speedily (even on weekends). We work relentlessly to meet client demands and quality standards.
We have worked with healthcare groups, hospitals and medical centers such as; Texas Back Institute, Texas Health, Baylor Surgical Hospital at Las Colinas, Physician Synergy Group, Texas Pain Relief Group, and Physician Partners of America. We are so committed to our clients' deadlines, we've even produced complete corporate image branding face-lifts in as little as 4 weeks!
Schedule for a Complimentary Consultation & Digital Marketing Audit