We are a digital agency. We bring a personal and effective approach to every project we work on. Here's what we do... we make you look awesome!
CMS Websites that are fully responsive to all mobile devices, tablets and PCs.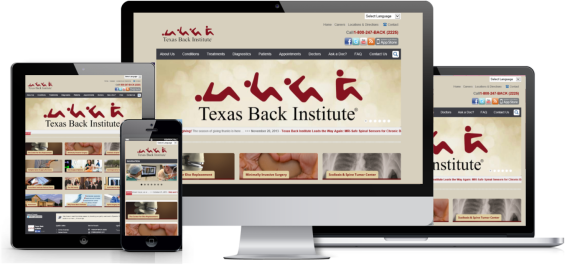 Responsive Web Design Done Right
We offer complete Responsive design solution so that your visitors can enjoy your fantastic looking website in their favorite mobile devices like iPhone, Android, iPad, and more!
Incredible Online Marketing Solutions
We offer complete Online Marketing Solutions including search engine visibility, social media connection, Google Analytics, and more!