We are SCULPT Marketing Group. Your full service advertising agency. We bring a personal and creative approach to every project we work on. Here's what we do… we make you look awesome!
At SCULPT Marketing Group, we create Content Management System Websites that are fully responsive to all mobile devices, tablets and PCs.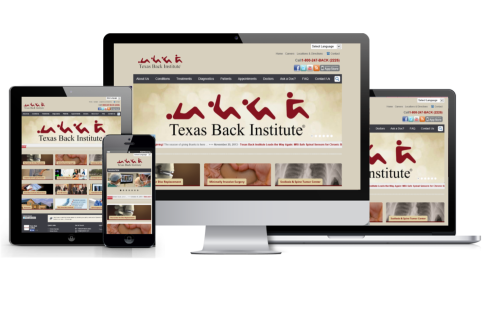 Website Development
At SCULPT Marketing Group, we offer content management driven, fully responsive website development , so that you can easily update your site and keep it up to date with current technology; plus your visitors can enjoy your website on all their devices.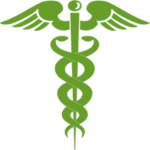 MEDICAL SITE ADD-ONS
Online Portals for Bill Payment, Patient Financing, Payment Accelerator, Payment Estimator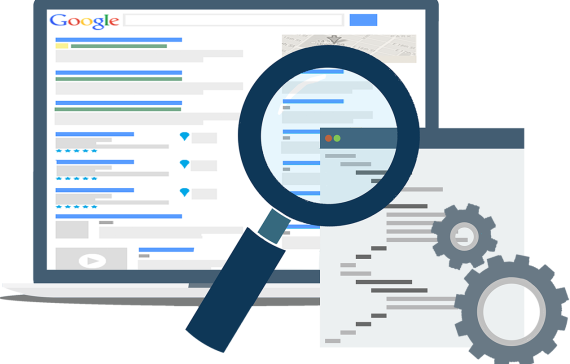 Search Engine Optimization
We offer complete Online Marketing Solutions including search engine optimization (SEO), social media, Google Analytics, and more! Like a funnel we enter the top broad—creating, repairing and growing your footprint online.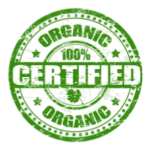 ON PAGE & OFF PAGE SEO
Search Engine Optimization (SEO), Social Media Marketing, Local Business Listings & Maps
At SCULPT Marketing Group, we offer budget friendly media production for major media networks such as CBS, COX, Clear Channel, FOX, ESPN, Yahoo Sports Radio and Radio One.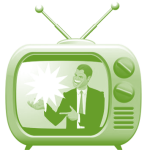 AFFORDABLE COMMERCIALS
YouTube and Website Videos, Radio Commercials, TV Commercials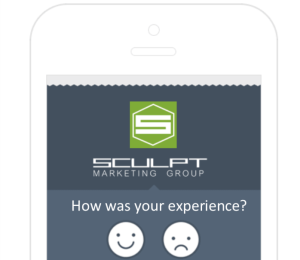 Reputation Management
We will not only dramatically dilute and bury the negative reviews currently out there, but we will also handle online reputation management to help you gain credibility with your current and future patients. We monitor all the review sites for immediate notification of new reviews. Negative reviews can then be brought to your attention, addressed and resolved quickly. We also create a review funnel site which catches the majority of bad reviews before they go viral.!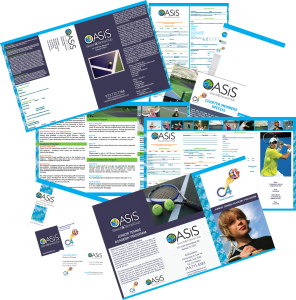 Branding – Print Media – Graphics
We bring your brand to life! From concept to delivery we create new branding to make your product & services memorable. We will assemble a seamless look for all your branding on and off line. Whether your current branding needs updating or a complete new image, we work with you to develop the most influential design fro your brand. We create anything you can print! Some of our services include: Logo design, billboards, brochures, flyers, business cards, postcards, promotional items and much more.
There is an increasing trend for businesses to gravitate towards using animation for their commercials, because with animation, the sky's the limit! Animation can achieve the most bizarre special effects and be presented in the most abstract environments without any worry about the logistics and possibilities. Animation also can be combined with live environments or actors to create a really cool commercial.
See how your page looks on the iPhone & iPad