Responsive Web Design Done Right
We offer complete Responsive design solution so that your visitors can enjoy your fantastic looking website in their favorite mobile devices like iPhone, Android, iPad, and more!
Reliable cPanel Hosting
Take control of your business with the latest cPanel server management. Have complete access to 1000′s of tools and software to grow your company, manage email and more!
Create Incredible Online Solutions
Build your own store, social network community, online school, directory, or employee or client back office! You think it up, and we will bring it to life! See Our Portfolio
Latest Coding/Technologies—HTML 5, CSS3, jQuery, JavaScript, PHP
Responsive to all devices—PC, Tablets, Mobile Devices. The website will automatically resize itself to fit any screen
Slider or Video Intro—We can code interactive layered sliders and/or video that will load on all devices including iPhones and other mobile devices. We do not use Flash because it does not load on all devices.
Completely Customized to look exactly how you want it!! We use the base code of a theme to turn it into ANYTHING you can imagine!  You will BE UNIQUE! We go way beyond what a theme my present as a 'look'.
Plugins—included. We add a variety of great plugins  tested and proved over the years for SEO, sitemaps, print/pdf, front end users, contact forms with captcha and a database for easy export, site speed, analytics, woocommerce, and much more.
Mega Menu System—The mega menu allows for photos, video, photo galleries, and links within the drop down.
Multiple Navigation Systems—Customized sub-menus within specific areas  in sidebars allowing for easy navigation through out the site as well as in a fully developed footer system.
Advanced Calendar with Registration url  can integrate with ticketing software websites.
High resolution graphics—Quality images throughout the website. If the client has photos and staff photos we will touch up and edit as needed for the best presentation.
Staff Directory—Photo Directory with Bio & Contact info and a click to 'Add to Address book' Vcard.
Unlimited forms– Contact Form, Careers, —with a tired in HR Dashboard, Activity Sign up, Volunteer, etc.
Content—Keyword enriched content written in a storytelling tone. Google Map Integration.
Sitemap.xml—created and submitted to the search engines and Robot.txt added for search engine bots
Google Translate—Added plugin to view the site in any language
Hidden/Slide Out Pages—Most of out website include some form of a hidden page, usually for a form.
E-commerce— Using WooCommerce (Shopify sites available as well)
Content Management System (CMS)
Easy to change and edit features with a Visual Composer which requires no
programming experience for regular updates and changes.
No extra software needed—Cloud based
WordPress CMS tied to a site completely customized to you.
Automatic updates as technology advances and changes saves the cost of redoing a site every year to keep current
On-site CMS Training
Multi-Level Security Logins  and built in security features (see Security)
Make updates on any device– even mobile
On-going  Website Support
ADD ON—Online Courses Subdomain. Actual online course area where teachers would setup their own courses within the site.
We optimize your website to load FAST without sacrificing quality. We utilize Server caching, Cloud caching and optimize all images on the website.
Our website will have all the bells and whistles when it comes to organic on-page SEO. SEO is one of our specialties and we follow Google's constant algorithm changes to know exactly how to integrate your meta title, description and keywords, maps, Google authorship, H1 and H2 Title tags, and content structure.
Robot.txt added for search engine bots
Sitemap.xml—created and submitted to the search engines
We will also step you through a lesson in SEO included in your CMS Tutorial to help you get noticed in the search engines and get on page one for your keywords.
On-going SEO Support
Google Analytics Integration to track website stats and keywords. A Google analytics chart will also be installed on your content management System Dashboard for quick viewing.
Google Webmaster Tools Integration
We will connect your website to all your social media accounts.
We will setup 3 of the Top Social media accounts for you, if you don't have them. These include: Google+, Facebook, and Twitter
We will add links for people to Share, Like, Tweet, Email, etc. your website and blog articles.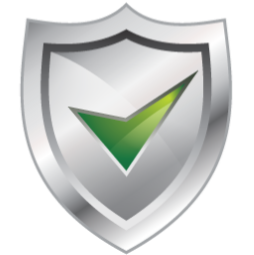 The website will have security built-in allowing for multi-level login for the content management system and extra protection added within the CMS —such as automatic backup of the database sent as often as you choose to your email, and notifications of login attempts, etc.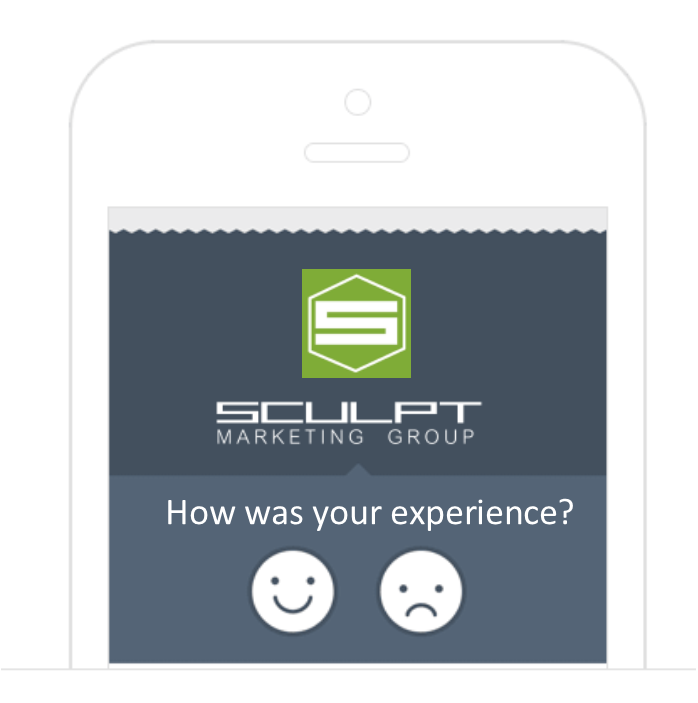 Monitoring, Controlled Channels, and First Response Action
We will also handle online reputation management to help gain credibility with your current and future patients. We monitor all the review sites for immediate notification of new reviews. Negative reviews can then be brought to your attention, addressed and resolved quickly.

We Are Here For You
We work with businesses of all sizes. From start-up companies to large corporations. So if you are just getting started we have solutions for you including complete branding concepts. If you've been around awhile, looking for make-over or marketing push, we are here to take you to the next level. Some of our clients include: Texas Back Institute, Texas Health, Baylor Surgical Hospital at Las Colinas, Physician Synergy Group, Texas General Hospital, Texas Pain Relief Group, and Physician Partners of America.